AVANT 4 Multimedia Navigation System for BMW 5-Series E39 / M5
DSP - PDC - OBC Supported!
Model: AVN4416LHDPX69-39
Compatible with the following models:
BMW 5-Series E39 / M5
Model Years ( 1995 - 2004 )
The PX6 Android 10 units are NOW IN STOCK in California!
US orders received before 2 PM California time will be shipped out the same business day.
Express shipping for US orders is only 1 to 3 business days.

Download E39 Avant-4 + 6M Quadlock Extension Cable DIY Installation Guide Here

Download E39 Avant without factory navigation DIY Installation Guide Here
How do I check if I have the OEM factory DSP amplifier? Click HERE!
Now Only
$339.99
Regular Price
$449.99
Android™ 10
PX6 CPU Platform | 4GB RAM (DDR3)
Bluetooth 5.0 | 64GB Internal Storage | HDMI Output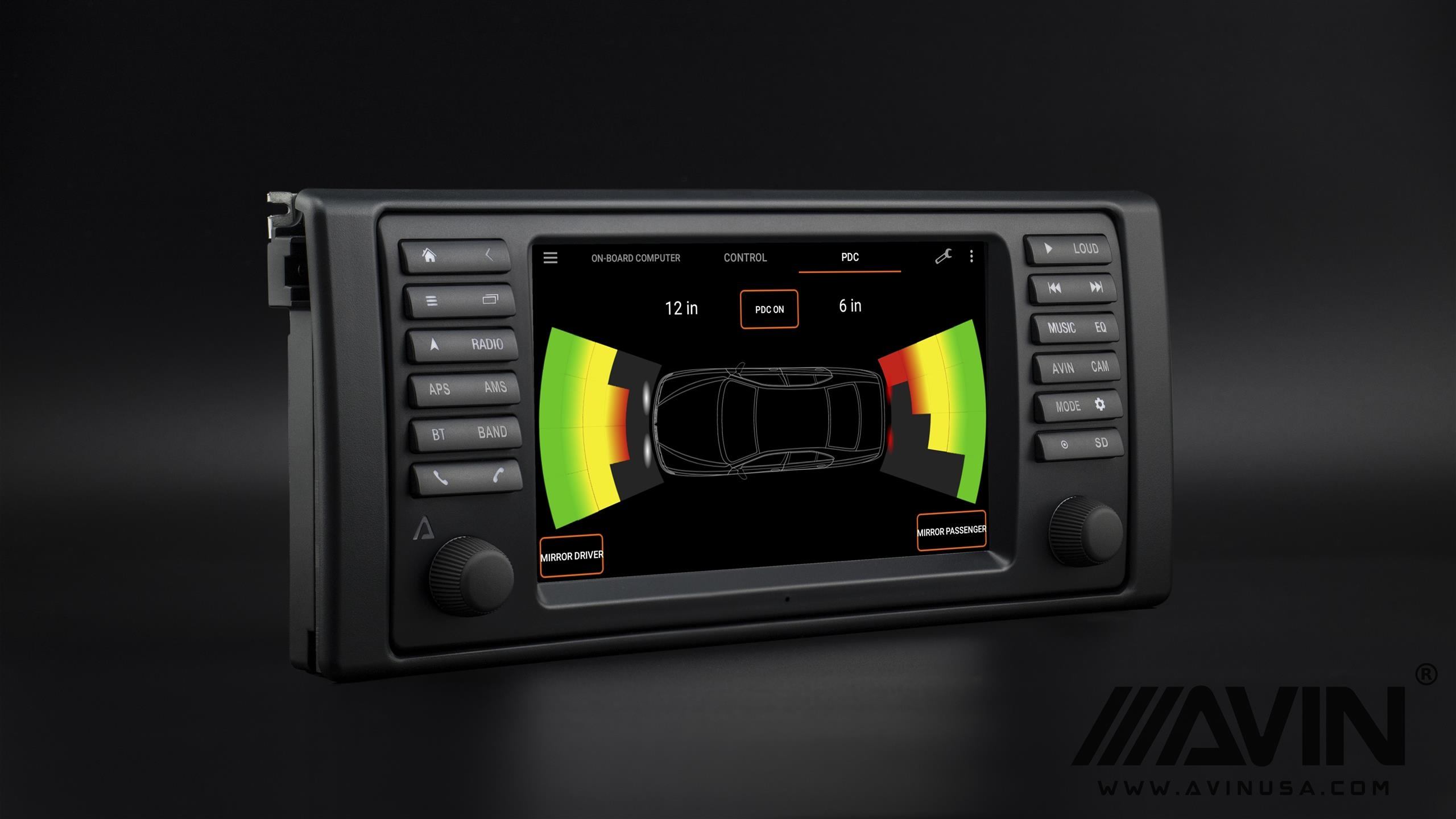 AVANT 4
The #1 in-car multimedia navigation system for your Ultimate Driving Machine.
Supported OEM Features
(Requires optional IBUS USB adapter - Plug and Play - NO Soldering and NO Splicing)
The IBUS USB adapter is required for OEM factory DSP amplifier sound output, BMW On-board computer/data display & reset,
setting time in IKE, PDC visualization, lighting functions/control, comfort mode, encoding
PDC
Parking Distance Control
DSP
Digital Signal Processing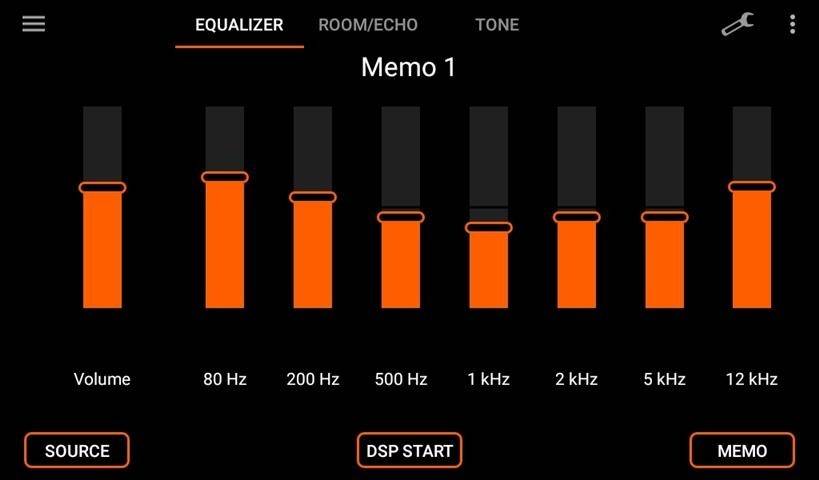 OBC
OnBoard Computer
Advanced Digital Signal Processor (DSP)
(optional chipset)
Features enhanced audio performance, precise equalization, adjustable crossovers, and signal delay.
15 Band EQ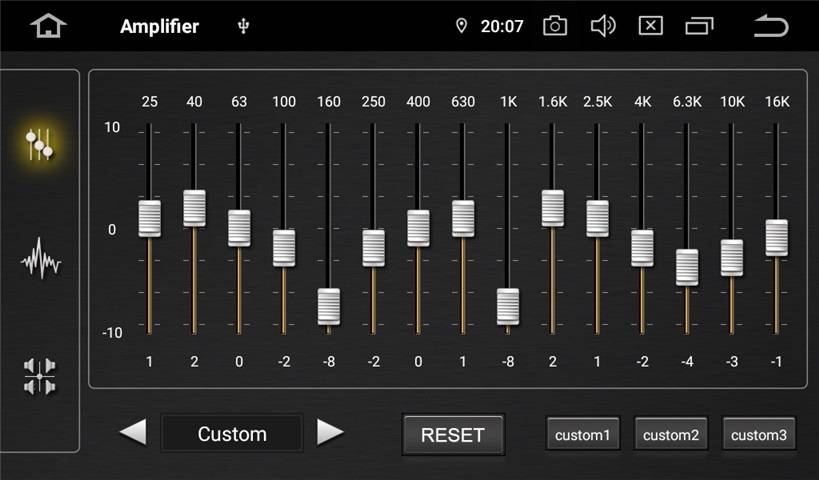 Time Correction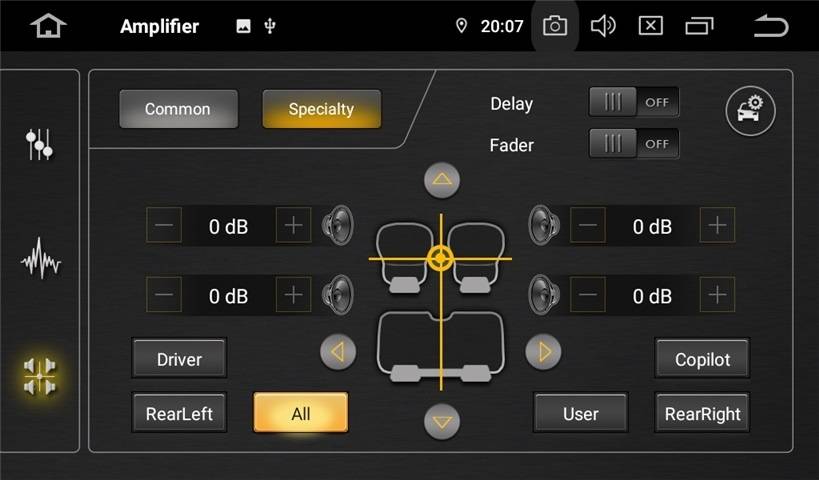 Custom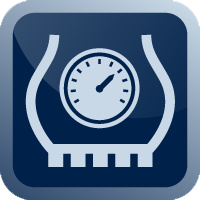 Tire Pressure Monitoring System
(TPMS)
The purpose of the tire pressure monitoring system is to warn you that at least one or more tires are significantly under-inflated or over-inflated, possibly creating unsafe driving conditions. Maintaining the correct tire pressure for your BMW is an important factor in extending the life of your tires. Too little tire pressure will eventually cause catastrophic tire failure.
Note: External TPMS sensors shown. Internal sensors are also available.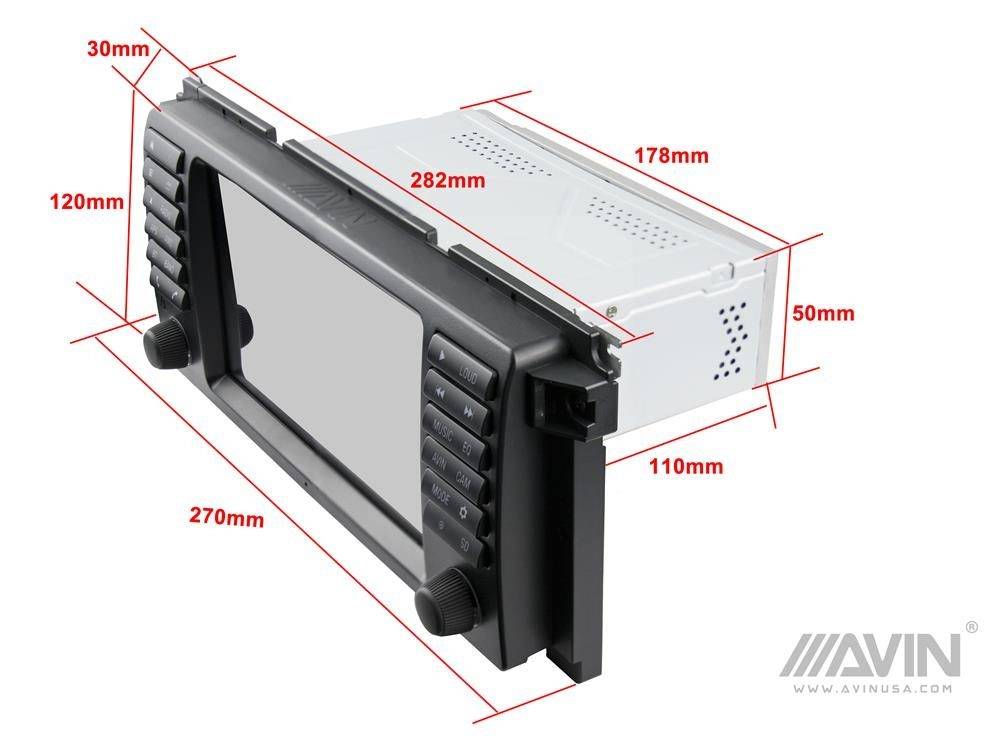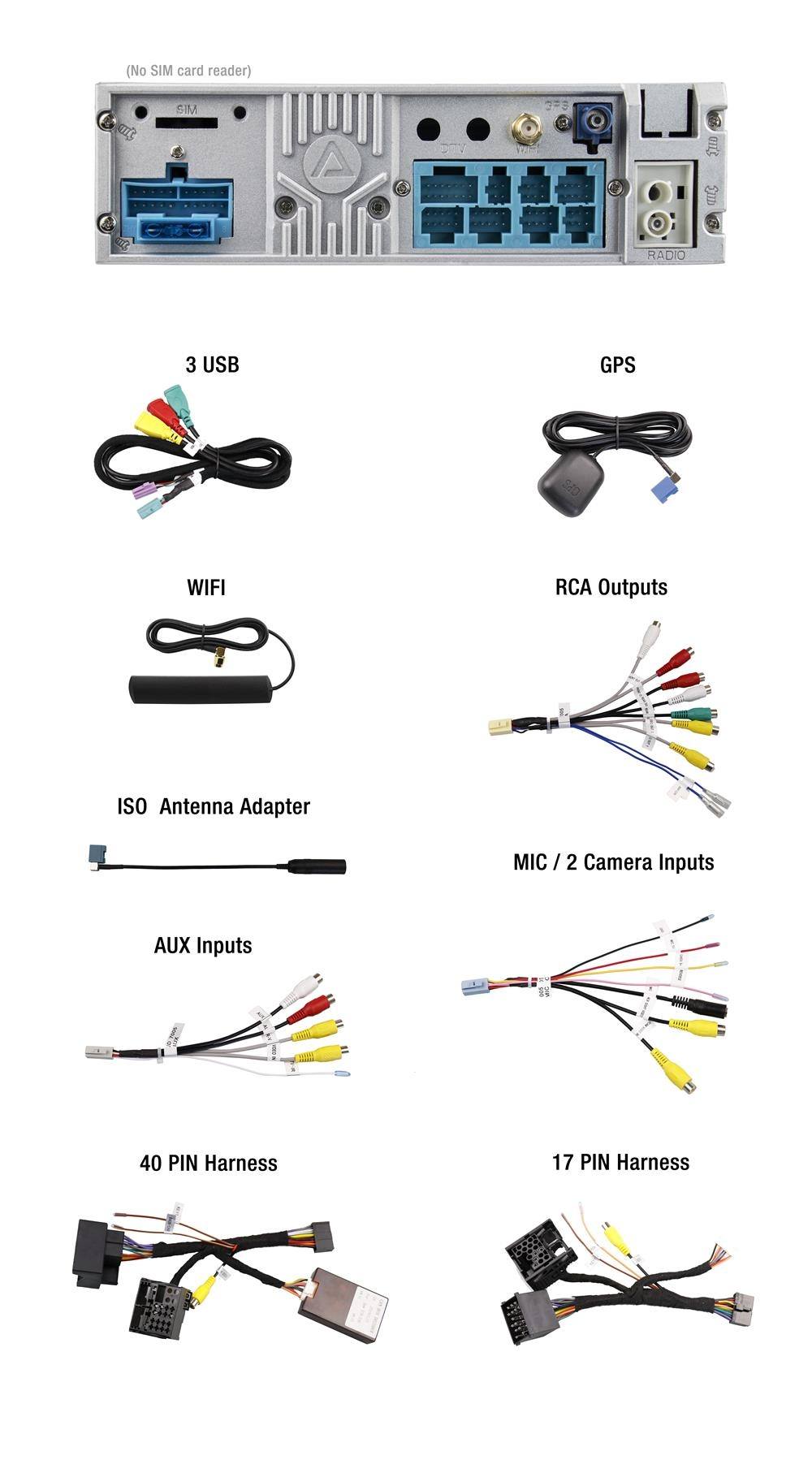 ---
FAQ
BMW that came equipped with the factory navigation or TV monitor system has all of their factory radio, power, steering wheel button control wires, and antenna connectors located back in the trunk. The quadlock 6M extension cable is required to connect the AVIN head unit in the dashboard to those connectors in the trunk of the BMW.

https://avinusa.com/bmw-quadlock-6-meter-navigation-extension-cable.html

The engineers at BMW designed and placed the high-quality OEM GPS antenna in the optimal location for best performance. Our optional GPS extension cable allows you to use your factory GPS antenna that is already installed in your trunk if you have the OEM navigation system.

https://avinusa.com/bmw-gps-antenna-extension-cable-e46-e38-e39-e53.html