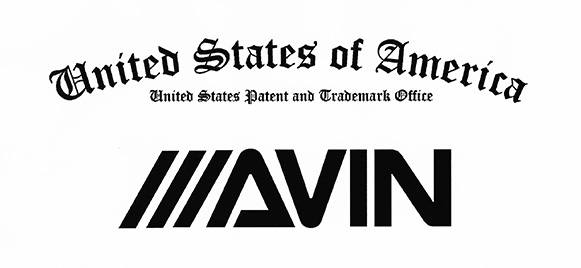 AVINUSA.com is headquartered in Southern California. Living and growing up in both Southern and Northern California, we've been fortunate to experience and take part in the rich car enthusiast and cutting-edge tech cultures.  We are proud car lovers and tech/gadget geeks!  After many years of listening to feedback from the car audio community about what would be the perfect in-car infotainment GPS navigation system.  We sought out to develop and deliver exacting products that address customers' needs at the highest possible value.  We specialize in OEM fit in-dash GPS navigation systems that keep true to the factory look while adding many new advanced features and performance.
We've been active members of many car forums and car clubs over the past 15 years. From local car meets to the caravan from San Francisco down to Santa Barbara for Bimmerfest.  We have met a lot of awesome, friendly, and genuinely helpful enthusiast that share the same passion as we do for our cars.  We want to bring that same level of community and service to our customers.  We encourage you to contact us just as if we are one of your neighbors.
Thanks to the overwhelming support and belief in us from our passionate and loyal customers' AVIN has grown and is looking to expand further. We currently have two warehouse locations. To better serve the needs of our valued customers, domestically and internationally, one in California USA, and one in Hong Kong. We are now looking to open a third warehouse in Europe. But due to the COVID pandemic, the European plans are temporary on hold.
Our top priority is your complete satisfaction. To ensure that our customers receive the highest quality products, we visit the factories where they are made and do our quality control tests. We do not depend on third parties to inspect for us. Any products that do not pass our strict standards get rejected. And after each order that we receive, we test each unit again before shipping it out to customers. We want to ensure our customers receive the highest quality and most reliable products. AVIN offers a 1-year limited warranty on all products. AVIN service center is conveniently located in California if customers ever need to send a product in for service.

If you would like more information about any of our AVIN products or accessories, our helpful and knowledgeable team are here to answer absolutely any questions you might have. We do our best to get your products shipped quickly and keep you informed and updated every step of the way. If you ever have any questions or comments, don't hesitate to Contact Us.
To all of you, from all of us at AVINUSA.com -
Thank you, and Happy Motoring!