AutoPlay USB Adapter w/ Support for Wireless C-Play and A-Auto
Wireless CarPlay and Android Auto
Model: WCPAA
Now Only
$69.99
Regular Price
$119.99
Now supporting wireless CarPlay™
Note: Android Auto still requires a USB cable connection.
Apple CarPlay, Android Auto, Google, Apple, and all other manufacturer names are registered trademarks of their respective owners.
What is included:
1 AutoPlay USB Dongle
(You have a choice of Black or White)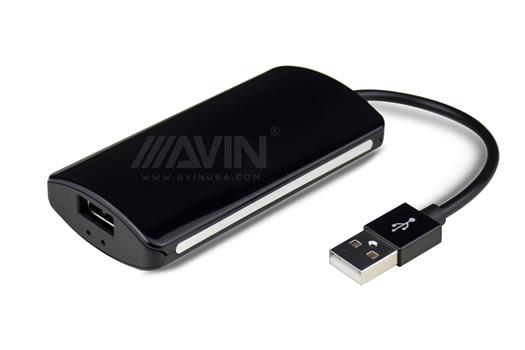 The black CarPlay / AutoPlay adapter supports wireless connectivity to your iPhone, you can connect to it wirelessly. The black adapter also supports USB CarPlay with your iPhone.
The white CarPlay / AutoPlay adapter does NOT support wireless connectivity, you need to use a USB cable to connect your iPhone to it.
Both black and white adapter supports Android Auto via USB cable only. NO wireless Android Auto.
How to install
(Instructions below are for the White AutoPlay adapter)
1. Install our app for the USB adapter in your Android head unit/monitor.
2. Plugin the USB adapter into your Android head unit/monitor's USB port.
3. Plugin your own original Apple or Android USB cable into the USB adapter.
4.  Plug the USB cable into your Android phone (Android 5.0 or higher) or your latest iPhone. Enjoy! 
(Click the YouTube PLAY button below)