Trunk Release Backup / Reverse Camera for BMW F30 F31 F32 F33 F36 F10 F11 F15 F16 F25 F45 F48 F80 F83 F85 F86 (Model: BAV-THCAM_02)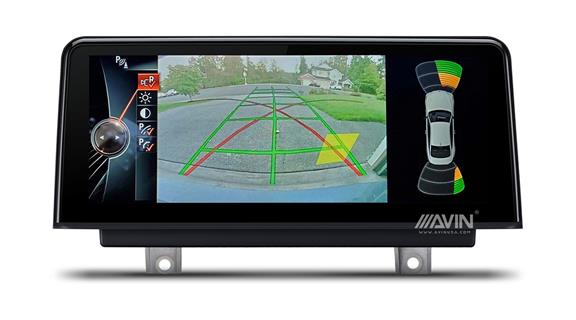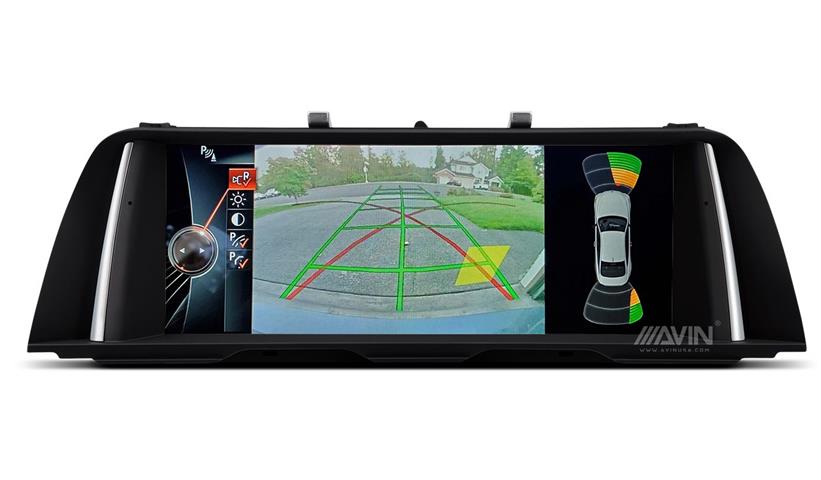 OEM Fitment:
The perfect solution for anyone looking to add a backup camera to their BMW vehicles. It showcases a rubberized OEM style replacement handle with an integrated HD camera designed to work with the factory trunk release switch. With its perfect fitment and IP67 waterproof rating, there is no doubt the BMW-THCAM_02 is the best choice for a backup camera without adding additional bulk or changing the look of your vehicle.
Note: You will need to use the original trunk release switch from your OEM handle and simply snap it on.
Dimension :
160mm x 47mm
What is included:
1 x Power cable
1 x 5M Video Cable
1 x BMW Backup Camera
Note: The monitor is NOT included.
This Model Will Fit:
2 Series F22 (10/2012 - 06/2017)
2 Series F87 M2 (11/2014 - 06/2017)
2 Series F23 (03/2014 - 06/2017)
2 Series F45 Active Tourer (11/2013 - 06/2017)
2 Series F46 Gran Tourer (07/2014 - 05/2017)

3 Series F30 (02/2011 - 07/2017)
3 Series F80 M3 (04/2012 - 05/2017)
3 Series F31 (07/2011 - 06/2017)
3 Series F34 GT (07/2012 - 07/2017)
3 Series F35 (06/2011 - 06/2017)


4 Series F32 (11/2012 - 06/2017))
4 Series F82 M4 (02/2013 - 06/2017)
4 Series F33 (03/2013 - 05/2017)
4 Series F83 M4 (06/2013 - 05/2017)
4 Series F36 Gran Coupé (07/2013 - 06/2017)

5 Series F10 (01/2009 - 10/2016)
5 Series F11 (01/2009 - 02/2017)
5 Series F18 (08/2009 - 04/2017)
5 Series GT F07 (2009 - 2017)

X1 F48 (11/2014 - 07/2017)
X1 F49 (11/2014 - 06/2017)
X3 F25 (06/2009 - 06/2017)
X4 F26 (05/2013 - 07/2017)
X5 F15 (08/2012 - 07/2017)
X5 M F85 (04/2013 - 06/2017)
X6 F16 (09/2013 - 07/2017)
X6 M F86 (10/2013 - 06/2017)
Feature :
Built-in guideline
This camera has a mirror image
Installed in your trunk handle
Waterproof
Image Sensor: CCD
TV System: NTSC
Minimum illumination. <0.1
AGC: Auto
BLC: Auto
White Balance: Auto
Video Color: Colorful
Waterproof: IP67/68
Video Output: 1.0Vp-p,75?
Electronic Shutter: 1/60(NTSC)-1/10000S
S/N ratio: Better Than 48db
Lens Angle: 170°
Operation Temperature: -20°C+80°C RH95%
Storage Temperature: -30°C+80°C
Working Power (DCV): 12V
Current consumption: 90mA max