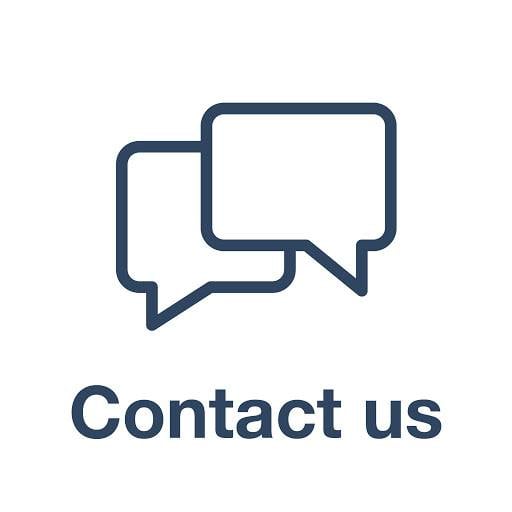 Our support team is available via LIVE chat if you ever have any questions or need any help.
You can chat with our team by clicking the orange "Live Chat" button at the bottom right corner of our website 
Operating hours: 10 AM to 6 PM California time.
Visit our Support and Help Center!
You can log in, download the latest updates, check how-to guides, and troubleshooting tips.  The support page is available exclusively only for our verified customers. 
If after logging in you only see an empty page that means your account has not been approved by our support admin yet.
Please email [email protected] with your order number so our admin can approve your support login account.